Fay Grim

retrospective: Hal Hartley

dir. Hal Hartley / USA, Germany 2006 / 118'
Film description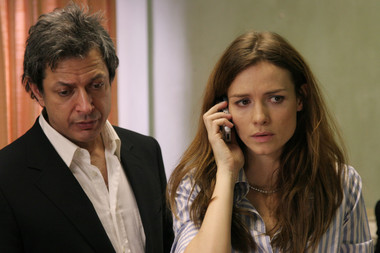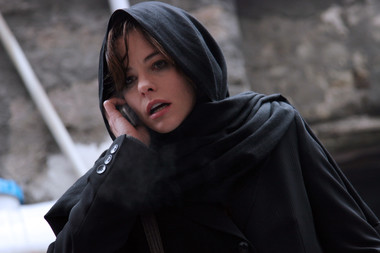 Cast:
Parker Posey (Fay Grim), D. J. Mendel (Ojciec Lang), Liam Aiken (Ned), Jeff Goldblum ( agent Fulbright), James Urbaniak (Simon Grim)
In his latest film, Hartley returns to the characters of his 1997 film, Henry Fool. This time the main character is Fay, played by Parker Posey. She is married to Fool (Thomas Jay Ryan) and her brother is the poet Simon Grim (James Urbaniak).
Since her husband left, Fay has raised their son alone, while her famous brother is in jail. One day CIA agents (one of them is played by Jeff Goldblum) turn up suddenly in her house to tell her that Henry is dead and that they want to retrieve the journals he wrote. It appears, that information in these journals is especially valuable for them and in Henry's past there are more surprises than Fay could ever imagine. In order to get the lost journals, Fool's wife leaves America and flies to Paris. But this is not the end of her journey...
Quite unexpectedly, the director offers us a spy thriller, but we can find here the extensive conventionality, which is a specific trait of all his works. New York, Paris, Istanbul are somewhat similar to each other from Hartley's characters' perspective. We won't learn any details about the towns or their inhabitants - as in all films by Hartley, the tension is in dialogues and thoughts shared by the characters.
Anna Taszycka